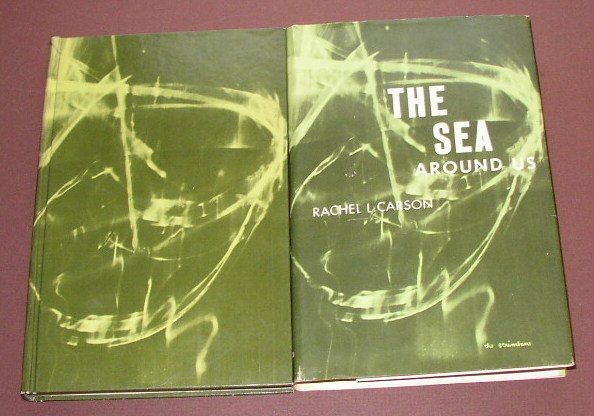 Photo 1 – A second printing copy of "The Sea Around Us"
showing the book's pictorial boards with the dust jacket to the right.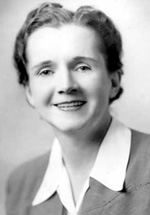 Photo 2 – Rachel Carson
A Fish and Wildlife Service employee photograph from 1940.
Photo 3 – Title page and frontispiece that were used for all Oxford University Press
printings and also for all book club editions.
Photo 4 – Angled shot that shows three highly glossy "plasticized" 1st and 2nd printings (bottom 2 copies and top right copy) contrasted with two dull board 1st printings (top 2 copies on left) and a much less "plasticized" later printing (middle copy on right). The differences are difficult to photograph but can be easily seen when comparing copies, having different boards, that are tilted into the light.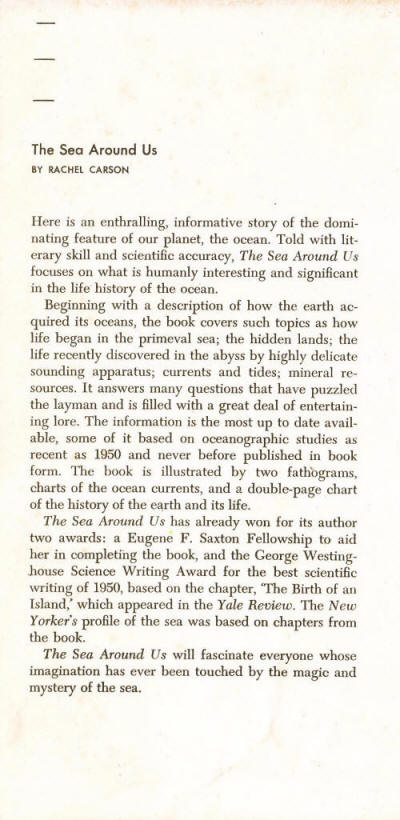 Photo 5 – Front flap of the first state dust jacket.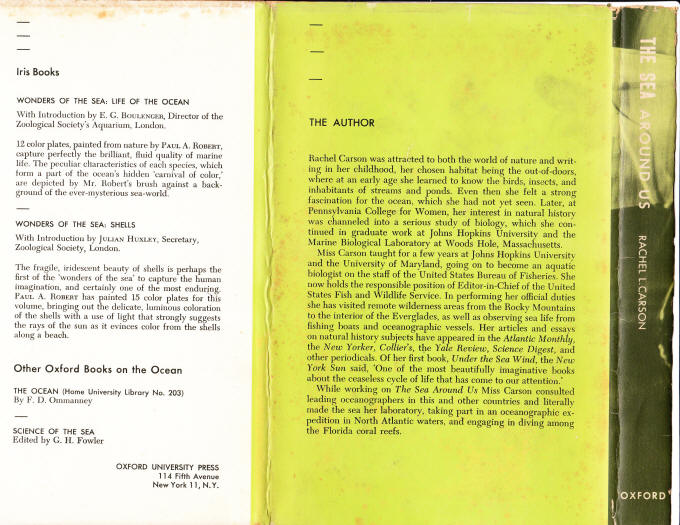 Photo 6 – Back panel and back flap for the first three states of the dust jacket.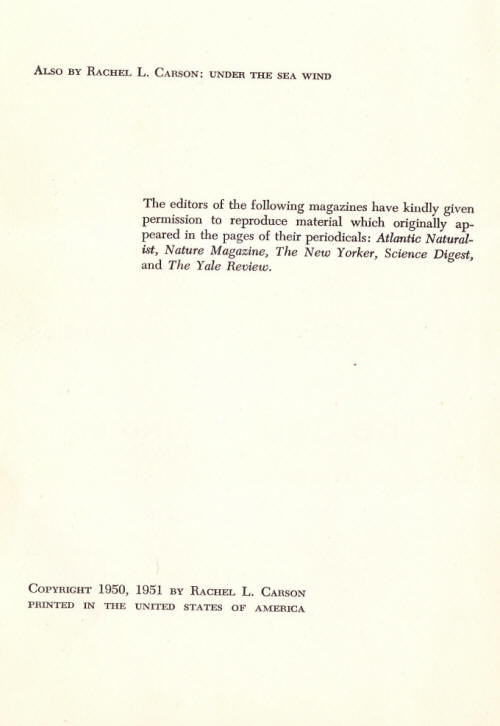 Photo 7 – Copyright page of the Oxford University Press first printing.
Photo 8 – Copyright statement for an Oxford University Press later printing.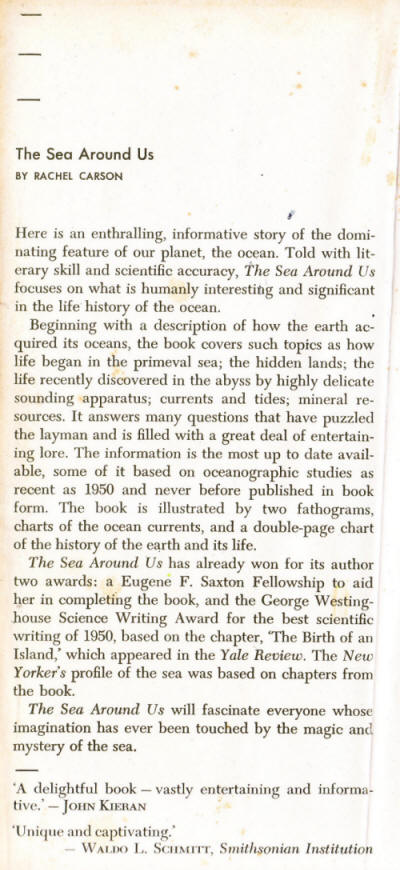 Photo 9 – Front flap of the second state dust jacket.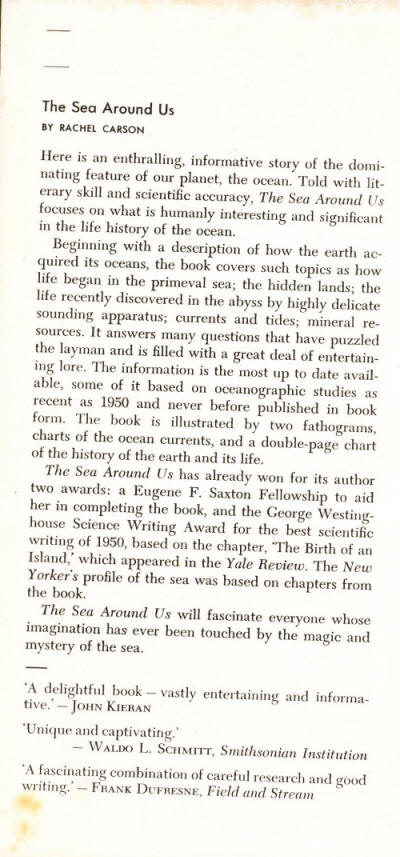 Photo 10 – Front flap of the third state dust jacket.

Photo 11 – Photograph of spine showing the green and white stitched cloth backing that is present
only on the Oxford University Press printings but not used on any book club editions.